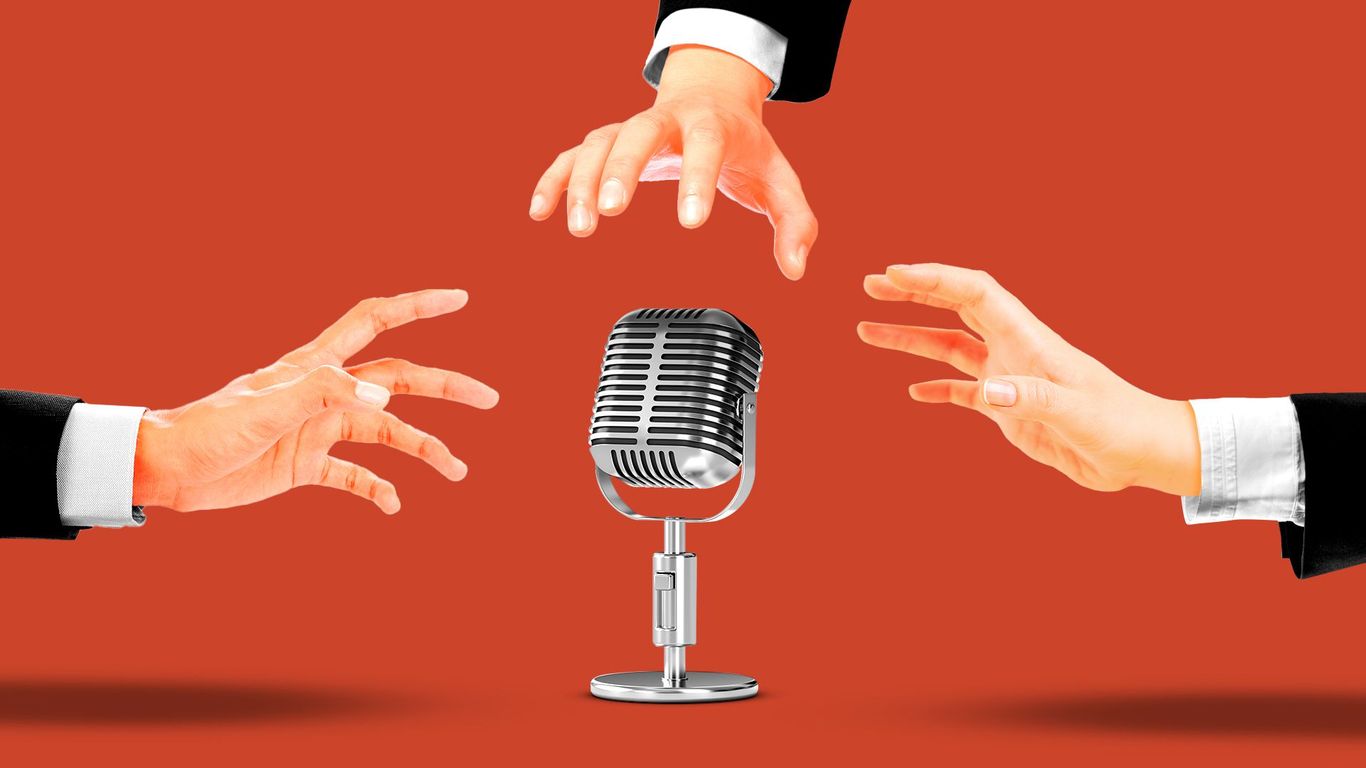 Audio file: Podcasts for Northwest Arkansans
[ad_1]
Audio file: 5 podcasts for Northwest Arkansans
Some recent podcasts recs by and for the northwest of the Arkansans:
?? "Look what I've done" interviews Sean Fitzgibbon, author of a graphic novel about the Crescent Hotel in Eureka Springs, parts of which are said to be haunted.
🚵‍♀️ Randy Wilburn from "I am Northwestern Arkansas" speak with Michael LaSalata, who recently moved his business, Hellion Bikes, from Seattle to NWA.
?? Kim Bryden, CEO of Priest and host of "The candy,"learns about Ozark's cuisine thanks to chef Erin Rowe, who runs Ozark Food Tours.
?? Bryden also sat down recently with the hosts of "Addicted to startup"to talk about how his company can help Northwest Arkansas entrepreneurs in the food and beverage industry.
?? Do you appreciate football but also ready for the basketball season? You can hear the story of Au'Diese Toney's road to recovery on "The Hog Pod with Bo Mattingly. "
??
Support local journalism by becoming a member.
Learn more
Following Northwest Arkansas stories
No story could be found
Get a free daily recap of the most important news in your backyard with Axios NW Arkansas.
??
Support local journalism by becoming a member.
Learn more
[ad_2]