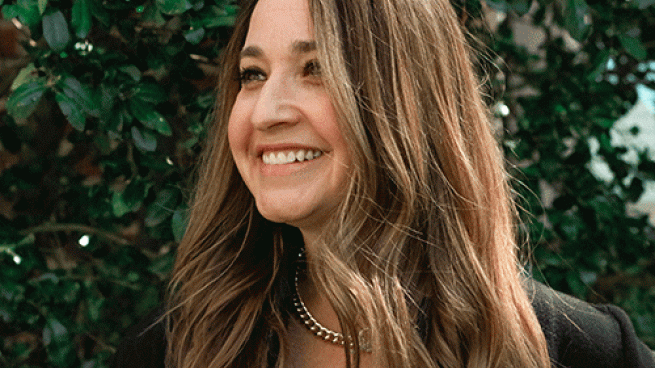 Enhance in-store experiences with music, scents and visuals
Experiences have always driven retail, yet many brands are still struggling to understand and implement this transformation in today's new economy. And now, more than ever, in-store experiences matter.
Nowadays, anyone can buy a product through a variety of physical and digital channels, but associating that product with an experience and establishing an emotional connection has been proven to strengthen a brand's identity with the customer.
Customers have become more discerning about the brands they want to connect with, and a curated experience is important both in-store and digitally. And when it comes to in-store experiences, music, visuals and scent elevate the shopping experience. But just clicking through a playlist, putting up a sale sign, and spritzing the latest scent isn't enough to create a polished customer experience. The harmonious alignment of all these facets brings the brand vision and intentional experience to life.
Setting the tone with music and sound
Music has become such an important part of our daily lives that translating a brand's audio image as an extension of the in-store experience is key to connecting with customers. Gigs sell out in hours, and people crave connection and experience — they want to align with the brands they feel multidimensionally connected to.
The music a brand plays in-store sets the stage for an emotional experience, both inspiring and aspirational, that the brand wants the customer to experience. Music inspires people to linger longer and experience the brand more authentically and creates a stronger connection.
Sound quality also matters more than ever. With the availability of quality home audio, people expect the same high-level sound experience when shopping, dining, relaxing in a hall, or doing just about anything. .
Stores need to think about their sound design so that their music selections sound amazing and convey the full experience.
Brands should consider creating quality custom audio based on the environment layout and floor plan. There is specific intent when selecting flooring, fixtures, paint color and aesthetics, and just as much detail must go into the sound design.
The right enclosure design, placement, coverage, volume levels, and type of look and feel to complement the design of the space are paramount. To expand on this level of detail, a professional sound designer can provide an experiential layout that brings the content to life.