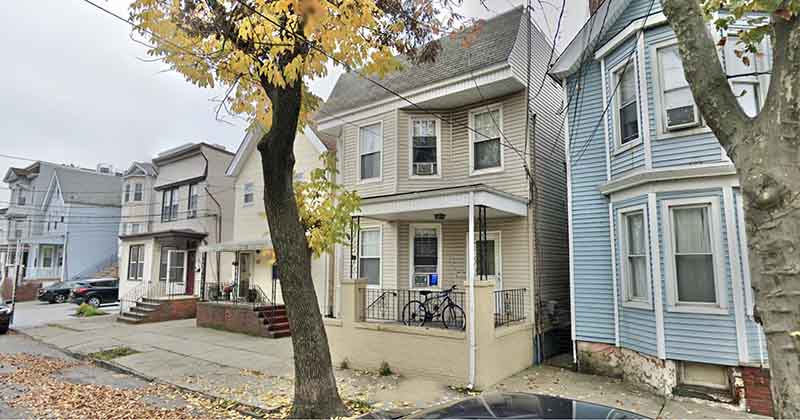 Firefighters battle blaze at 305 Ann St., Harrison
UPDATE — 5:15 p.m. — A few flames appearing again in the rear part of the house between two bedrooms. The flames also reappear on the east side of the building.
*********************
UPDATE – 5:09 p.m. – The Incident Commander reports that all visible fire has been "knocked down".
*********************
Harrison, Kearny and East Newark firefighters battle a fire at 305 Ann St., Harrison.
The fire reportedly broke out shortly after 4:30 p.m.
Harrison Councilman Larry Bennett told The Observer the fire could still be seen coming from the attic into the back yard of the house and down one side of the building.
Jersey City firefighters are on their way to provide more assistance.
EMS is on site for precautionary reasons.
Come back here as we will update the information in this article.
Kevin A. Canessa Jr. is the editor and broadcaster of The Observer, a place where he has worked on and off since 2006. including the weekly editorial), making live broadcasts on facebook live, including a weekly news recap – and much more behind the scenes. Between 2006 and 2008, he presented his very first blog to the newspaper, which included podcasts, audio and video. Originally from Jersey City, Kevin lived in Kearny until 2004, lived in Port St. Lucie. Florida, for four years until February 2016 and in March of that year he returned to West Hudson to return full time to The Observer. Click on here to email Kevin.
Related stories