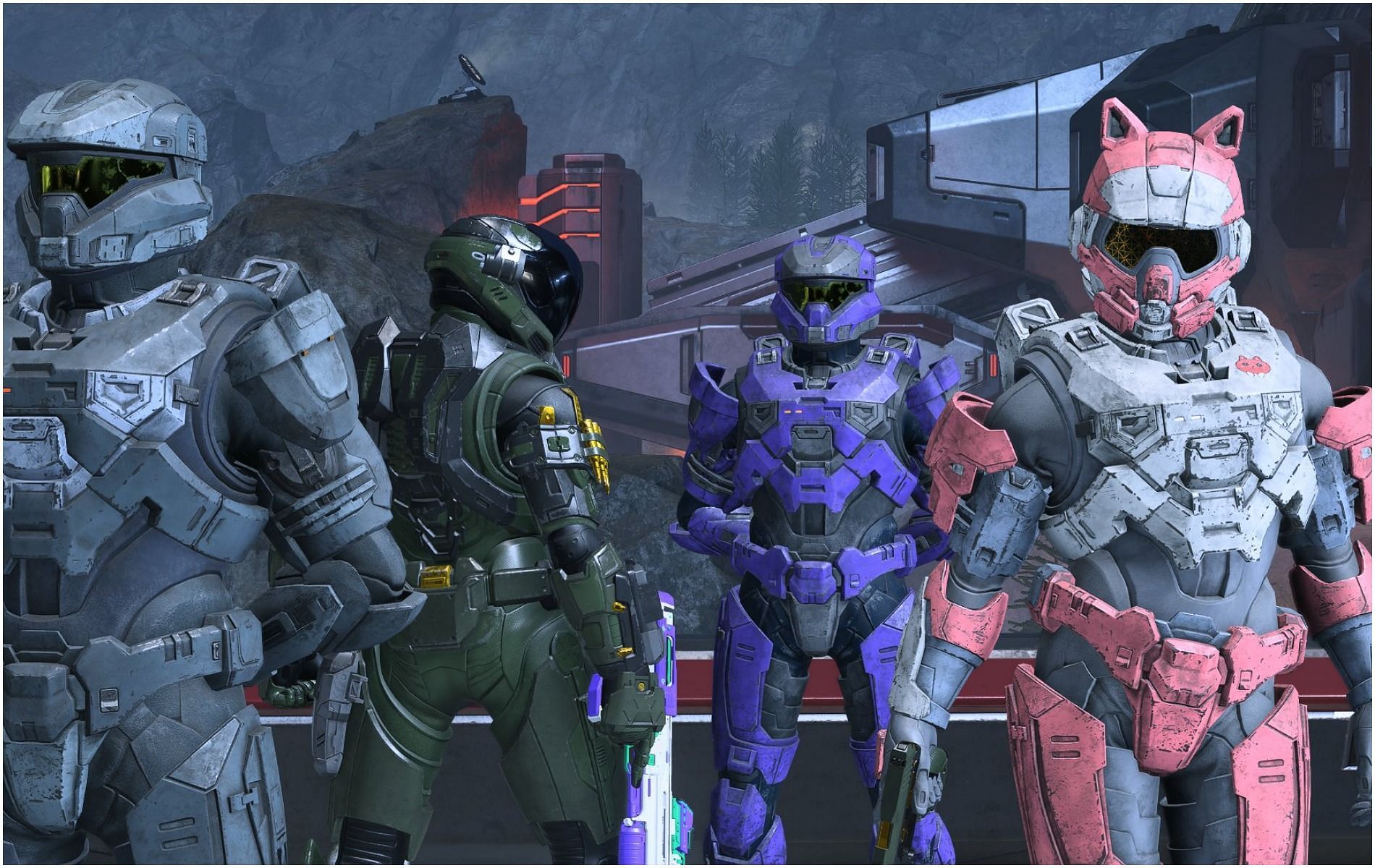 Halo Infinite devs disappointed with in-game store, say "we don't deliver on value, quality or price"
Halo Infinite multiplayer's in-game store has been a major focal point for much of the criticism the shooter has received from its playerbase since its launch in November last year.
The pricing of some of the game's cosmetics was an issue that the community tackled with forks, and 343 Industries began making changes in later updates. However, few in the community felt the updates were good enough, and even the developers said they themselves didn't "deliver on value, quality, or price."
In a recent blog post, 343 Industries Senior Community Manager John Junyszek opened up on some of the recent community feedback and the kinds of changes they will be looking to introduce in the future.
John acknowledged some of the issues the shooter has been facing over the past couple of weeks with the in-game store and Big Team Battle, and how they're going to fix those issues going forward.
---
Halo Infinite will receive massive price updates from stores, with the return of the Purrfect headphones
In the blog post, John addressed the community's desire to make individual items in a bundle purchasable on their own. He suggested it's not something Halo Infinite's store currently supports and added that the developers will be evaluating the "overall presentation" in Season 1.
In Season 2, they will be looking to tweak many of the existing systems, and John suggests in the post:
"Our quick post-holiday shift was in recognition of the fact that we were not delivering on value, quality or price. The offerings we currently offer and will continue to offer throughout S1 are aimed at us help determine what works and what doesn't. This will take time, but we know our learnings here will have a positive impact on Season 2 from the get-go.
"There have also been questions about how and if previous bundles will return to the store, and right now we are looking at that on a bundle-by-bundle basis. Some bundles will come back in rotation and some will be split to allow players to purchase their individual items. We will have more information to share on this in the future.
In a small gesture of appreciation, John ends his thoughts on the store by saying that the crowd favorite "cat-eared headphones" or Purrfect Audio will be returning to the store once again in Season 1.
Read also
The article continues below
With Halo Infinite Season 2 set to go live the first week of May, fans are very interested to see what kind of changes 343 Industries will introduce to the game in the coming weeks.
---
Edited by Siddharth Satish