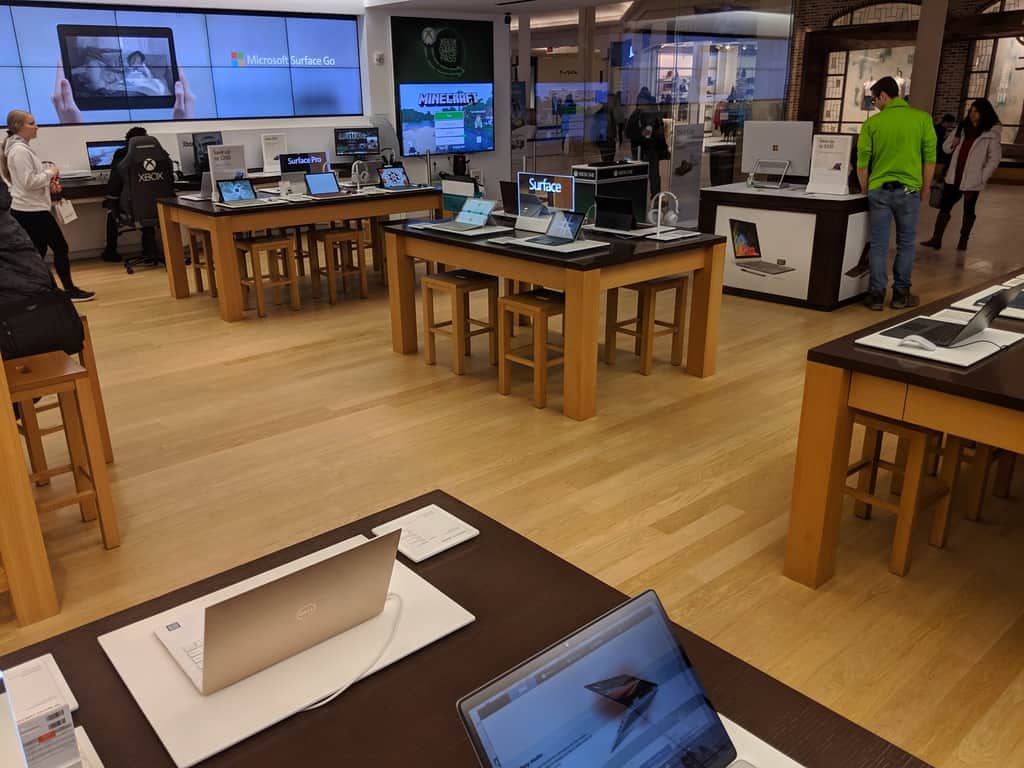 Microsoft Store early 2021 gift guide released
As the holidays approach and shipping dates have already started to slip, Microsoft is looking to release its gift guide early to help sell its wares and give buyers ample time to buy.
The Microsoft Store has discounts on everything from game subscriptions to eco-friendly mouse devices with promised 2-3 day free shipping windows, extended warranties, an "extended low price promise" and programmed personal setups and training sessions with experts for the best gift shopping experience.
Xbox Game Pass Ultimate ($ 14.99 / month)
Perfect for the one who never has enough games to discover, explore and master:

A library of over 100 high quality games
Benefits of Xbox Live Gold and EA Play
Allows users to play on multiple devices from the cloud

Surface headphones 2 ($ 229.99)

Save $ 25.00

Microsoft Surface Headphones

Perfect for the busy body that is always listening to music, podcasts, TV shows or phone calls:

Spectacular omnisonic sound
Adjustable noise cancellation
Up to 18.5 hours of music listening time

Surface Pro 8 (Starting at $ 989.99)

Save $ 260.00

Perfect for the friend who always seems to do everything:

A completely modernized overhaul in the most powerful Pro yet
Offers more screen on a 13-inch high-resolution display

Surface Duo 2 (Starting at $ 1,499.99)

Perfect for those who are always on the go:

New and improved design with increased durability, optimized sound in all modes, a dynamic triple lens camera and super-fast 5G
Two foldable screens for apps, emails, meetings and calls that never leave you

Surface Laptop Studio (Starting at $ 1,599.99)

Perfect for your loved one with running imagination and endless creativity:

The best of legacy Surface in one powerful device with three different positions, allowing users to work the way they want
Provides built-in slim stylus storage and charging

Ocean plastic mouse ($ 24.99)

Perfect for environmentally conscious buyers who want to improve their workspace:

Made with 20% recycled ocean plastic, a breakthrough in materials technology that begins with removing plastic waste from oceans and waterways
Includes an exclusive ocean-inspired theme pack to customize your Windows desktop background
These are just a few of the latest Microsoft Store items that are highlighted, but there are more savings on items like $ 500.00 off a Razer Blade 15 RZ09 Gaming PC, Kits Harry Potter Kano Coding, Minecraft for Windows Starter Collection Xbox Stereo Headsets, and more.
Share this post: