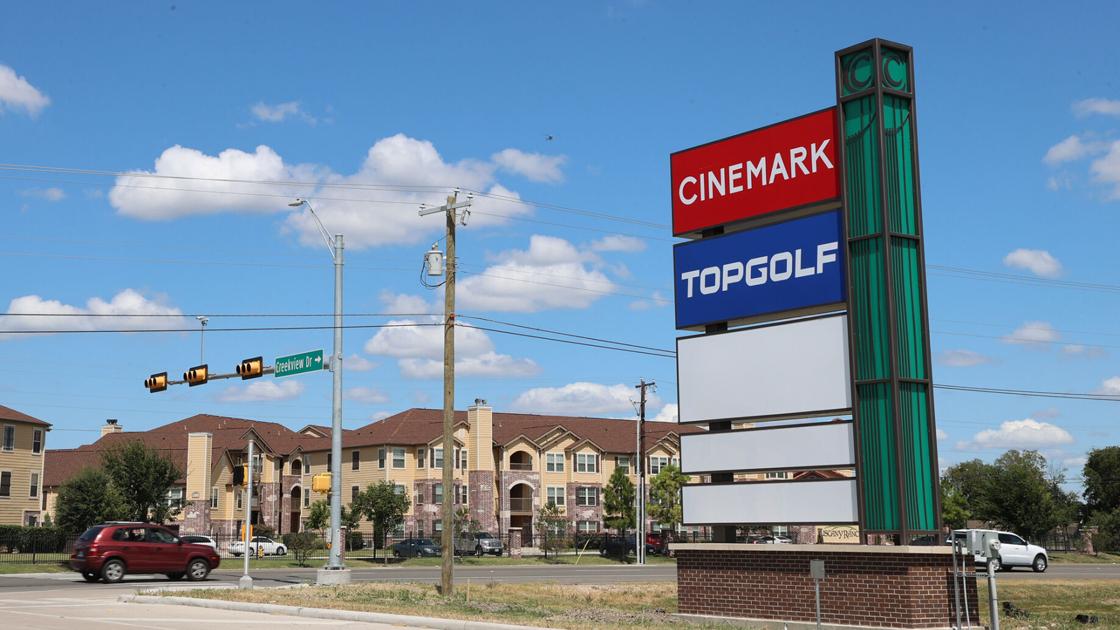 Mike Copeland: Cottonwood Outlook; Clean campsite; New port freight store | News from local businesses
Austen Baldridge helped bring the Cottonwood Creek Market to Waco, and he was there in the front row when the 14-screen Cinemark Cinema hosted a special screening for guests on October 20.
Baldridge, a Baylor University graduate and vice president of NewQuest Properties in Houston, said he found the new movie theater on New Road and Interstate 35 a feast for the senses.
"I know Cinemark is happy and I think he will do well," said Baldridge, whose 143-acre mixed-use development has previously hosted Topgolf, with its weather-resistant T-shirts, restaurant, its living room and mini-golf. He said a Main Event location is expected to arrive in the first quarter of next year, bringing bowling, billiards, arcade games, laser tag, gravity ropes and a zip line.
"I can't drop the names, but I can provide a match," Baldridge said of other upcoming attractions. "I'm working on four restaurant leases on pads in front of Cinemark and Main Event. I would say two are new to the market.
He said the outlook represents a mix of sit-down and fast food restaurants.
Although not based here, Baldridge said he enjoys traveling to Waco, checking on work progress and meeting potential tenants. He said interest remains strong in the housing component of Cottonwood Creek Market, and will soon announce "the addition of several hundred multi-family units."