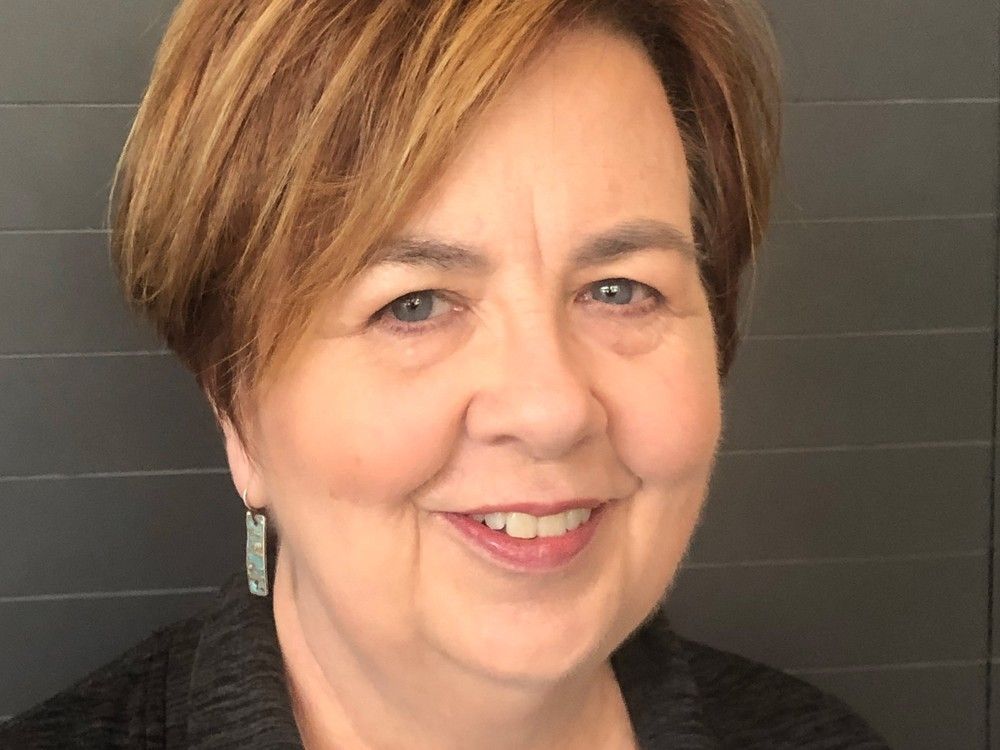 Odyssey Theater to Present Pandemic Podcast Series of Audio Dramas
Reviews and recommendations are unbiased and products are independently selected. Postmedia may earn an affiliate commission on purchases made through links on this page.
Content of the article
The concept for a new series of audio dramas created by Odyssey Theater was born a few years ago, when artistic director Laurie Steven had her teenage goddaughter living with her.
Content of the article
Seeing the variety of podcasts, web series and vlogs that engaged the teenager was an eye-opening experience for Steven, and it gave him a sense of the creative possibilities of the online world.
Content of the article
"I've seen through his eyes that it's a huge part of the path forward for theater, to have some sort of connection between the live experience and the digital," Steven said in an interview. "At that time there was no time, no money and no space to do anything about it, but the ideas started to take root."
An opportunity presented itself when the pandemic hit, forcing Odyssey to scrap plans for its annual Theater Under the Stars production in Strathcona Park. The 2020 race would have marked the 35th anniversary of the company Steven founded in 1985 to bring outdoor theater to Ottawa.
Content of the article
A series of digital initiatives were soon launched, which led Steven to dream of a way to create original theater in an audio format. She imagined The Other Path, a series of five audio dramas each telling a different story. The first falls on October 5.
"The concept of a dramatic audio podcast was really appealing because we do a lot of stories and work with a lot of text, and while it's all staged, the kind of work we do is imaginatively driven. ", she said. . "With a podcast, you can tell a completely imaginary story and you can put it on the moon if you want, as long as you create the soundscape for it. It was very exciting.
Sweet and sour: the growing fame of comedian Sophie Buddle

Pandemic-delayed event marks finish line of Arts Court redevelopment into 'local arts mecca'
Steven initially thought the whole project would take about six months. Instead, it was "two very intense years" that began by asking five award-winning Canadian writers to each come up with a 30-minute story, based on a folk tale, that would not only provide a kernel of universal truth relevant to the adult audience, but also include a touch of comedy.
Content of the article
Several drafts later, each story went through two workshops, as well as the casting, recording and then post-production process. Despite her decades of acting experience, Steven said it was a steep learning curve for her and the company.
"It was way more complicated than expected," she said, "and sometimes I thought I was just going to tear my hair out, but, as it all fell into place, it was really exciting and really interesting to work on."
Although Steven is planning the company's return to Strathcona Park next summer, for the first time since 2019, she also hopes to raise funds for more episodes of the podcast.
Meanwhile, her goddaughter, the former teenager, has endorsed the podcast.
"I was a little worried that she might think we were walking into her world, but it turned out to be a good thing," Steven said. "Everyone I've spoken to appreciates the idea that something that's a fantasy can also have a deeper meaning. People seek to engage with social issues in a different form.
The five tales will be deployed in the coming weeks, available on l'autrechemin.ca and the usual podcasting platforms.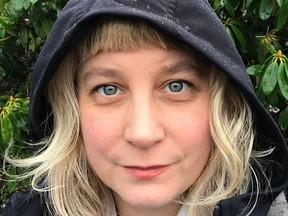 October 5: The Circle of the Witch by Emily Pohl-Weary
October 19: Double Trouble by Marty Chan
November 2: Jo Walton's Heart's Home
November 16: The Feathered Ogre by Daniel Peretti
November 30: CS MacCath's belt and necklace