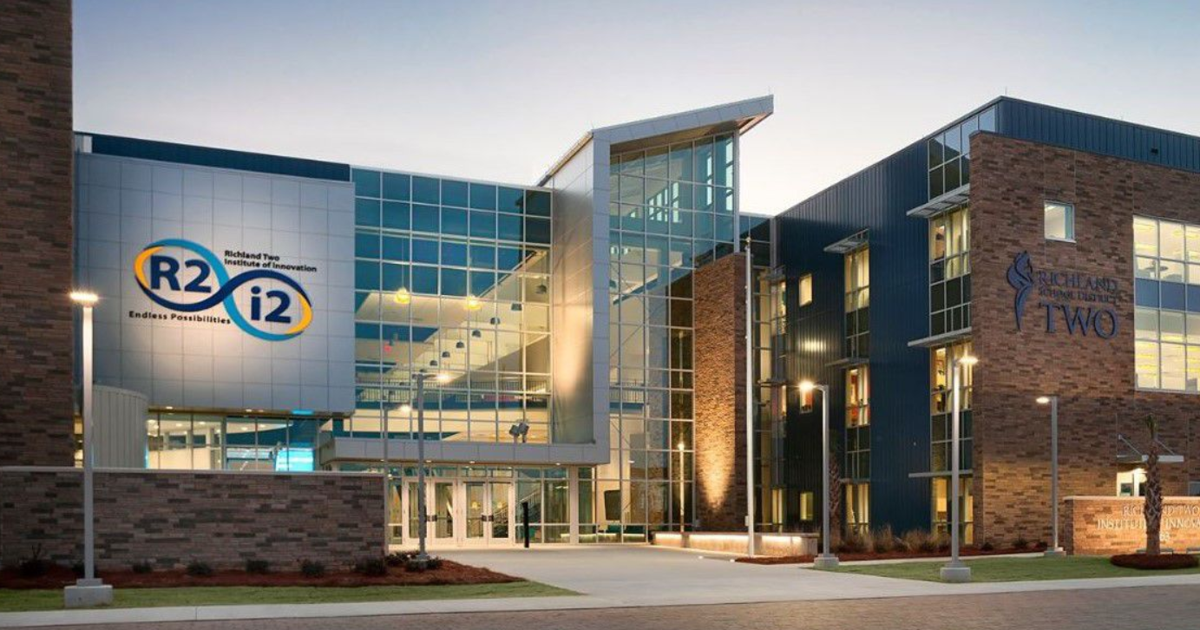 Richland Two Offers 24/7 Online Tutoring Service for District Students | Colombia
Richland School District 2 announced Thursday that the district has entered into a new partnership with TutorMe, an online tutoring resource, to provide more than 28,000 K-12 students with free access to online services from the 24/7 program for the 2021-2022 school year.
TutorMe offers over 15,000 tutors available anytime to help with over 300 topics. The program provides on-demand expertise when and where students need it. Students can benefit from homework help or a study session with their private teacher during a personalized private lesson.
"Our partnership with TutorMe will allow our students of all ages to have help on call when needed and give every student the opportunity to thrive in any subject at no cost to their family," said the superintendent of Richland Two, Dr. Baron R. Davis. "The pandemic has made it difficult for students to seek additional help. I hope this new tool fills that gap and I look forward to seeing the positive improvement in every class. »
by TutorMe the virtual classroom offers interactive features including a text editor, code editor, two-way audio/video chat, screen sharing, and a virtual whiteboard for engaging and rewarding education. Each session is archived so students can easily access past lessons to help them with their coursework and study.
"TutorMe has been at the forefront of online education support long before the pandemic hit, providing top-notch tutors and on-demand academic support to ensure students never feel lost," said TutorMe co-founder and CEO Myles Hunter. "The community of students, staff, and families at Richland School District 2 has recognized that the more students have access to tutoring services, the more success they can achieve. Richland Two can count on TutorMe to provide one-on-one learning during critical times of need and beyond.
Richland School District Two students can access TutorMe through the district's ClassLink platform.